Ashburn VA Masonry
We are an award-winning masonry contractor serving Ashburn VA with over 3 generations of masonry expertise.  Contact the team at Capital Masonry for on-site project estimates. We specialize in residential applications using flagstone, brick, and concrete. We install and repair patios, walkways, steps, walls and driveways.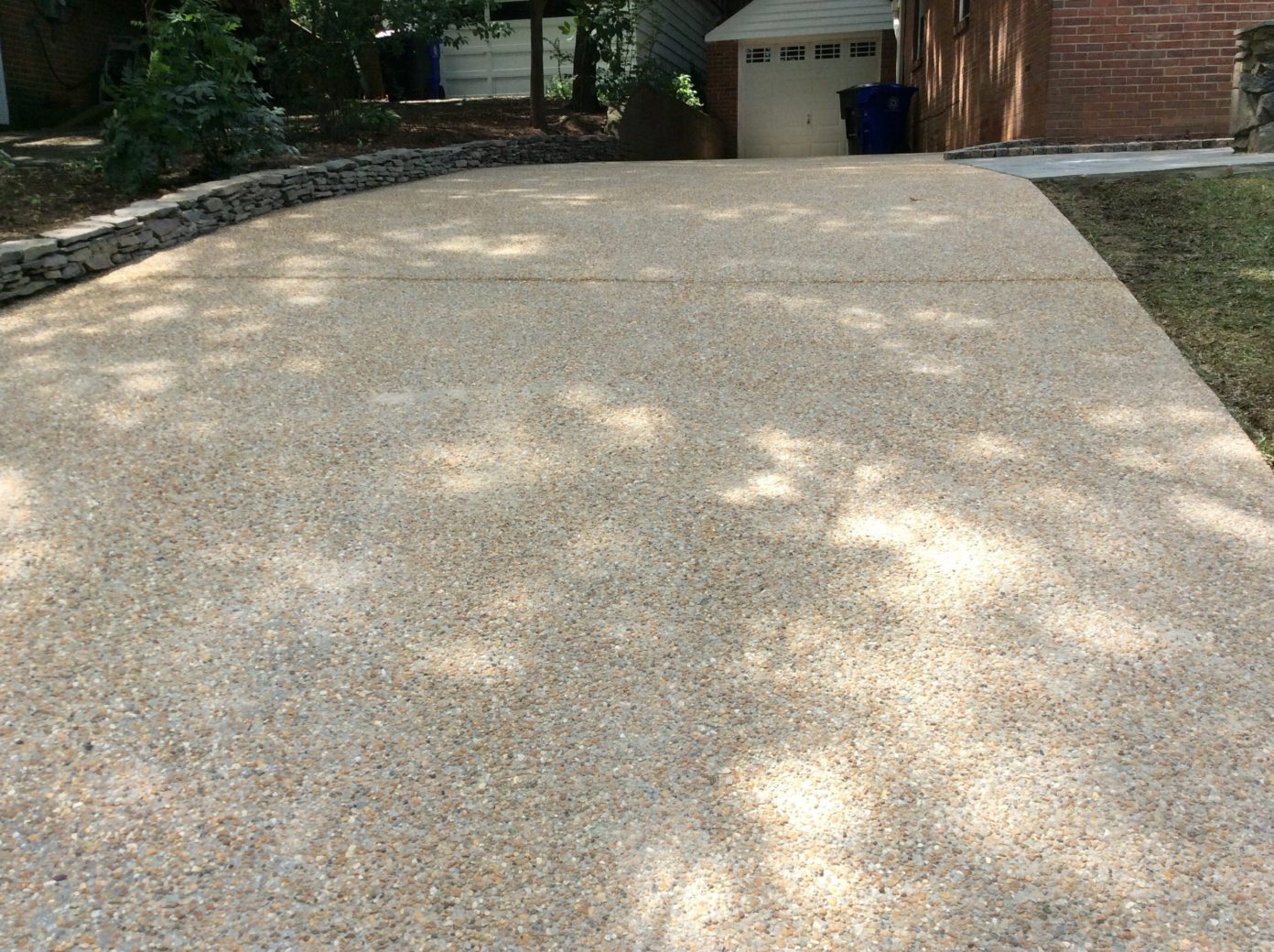 Installation & Repair
Capital Masonry provides expert repairs on all masonry surfaces including chimneys.
About Capital Masonry - Ashburn VA
We employee full-time, professional masons and never use subcontractors. By providing premium quality services, we've earned respect by exceeding your expectations. We work with homeowners to ensure that each project is done right, on time and budget. Give us a call for free masonry installation and repair estimates in Ashburn, VA.